The Customer Funnel
Kickstart Your Freelance Business
The fundamentals of freelancing for developers, packed in a 5 steps approach. Find your first customer and start monetizing your skills.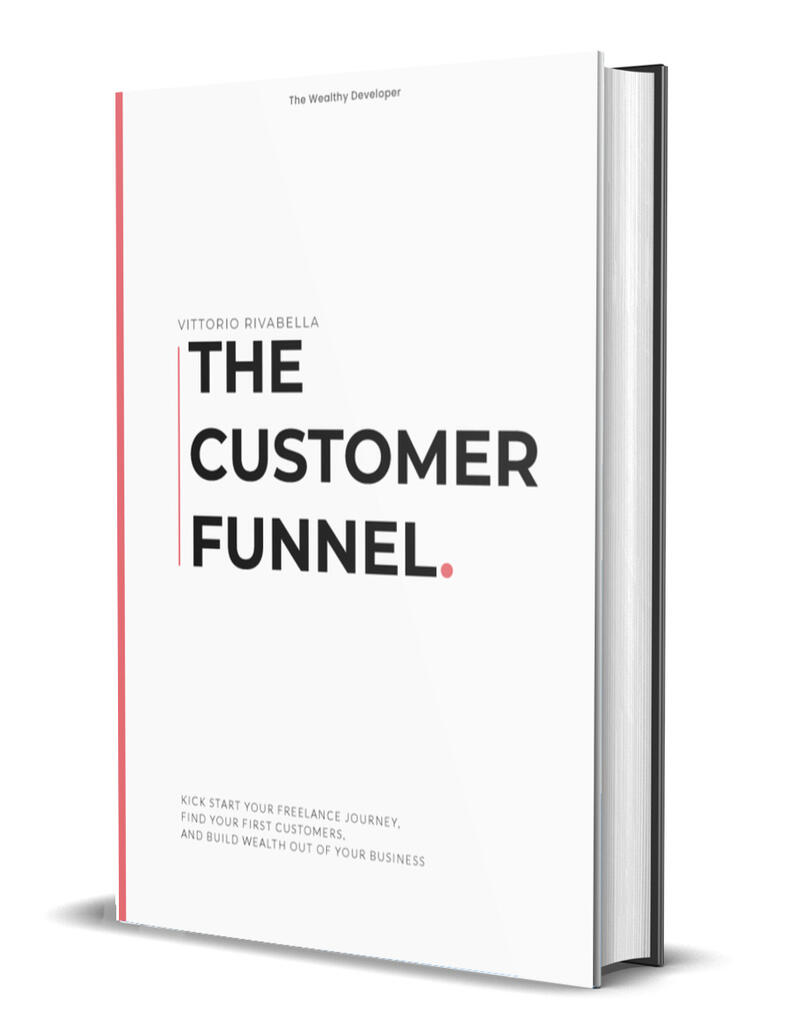 ---
Find Your First Gig
The hardest to get. Learn how to land your first freelance job as a developer in 5 steps.
---
Hook Your Customers
Build a portfolio that converts, differentiate yourself and build trust into your customers.
---
Monetize your Skills
Time is money, price it accordingly. Learn how to value and monetize your skills.
CREATE A NETWORK THAT CONVERTS
Build Trust and Retain Your Customers
Finding a new customer is twice expensive as retaining an old one. Learn to establish long-term relations with your customers and see them asking for your skills again.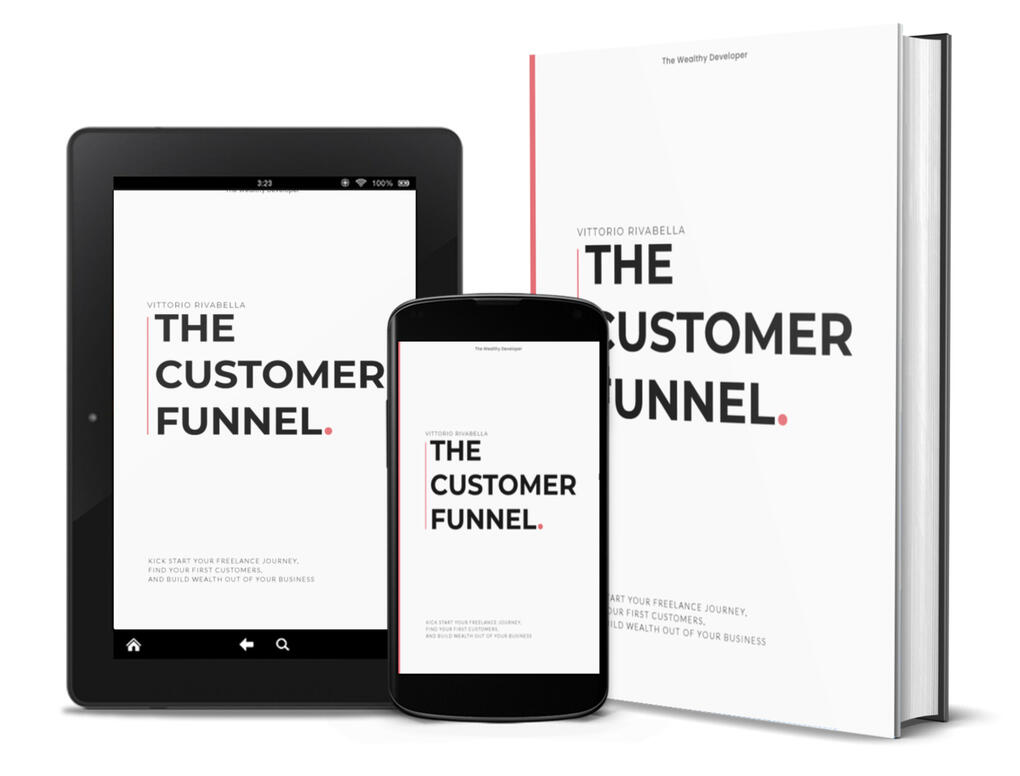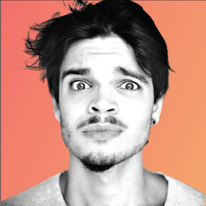 The Customer Funnel - Kickstart your freelance business is a book made by developers for developers. Aware of the struggles to kickstart a successful freelance career.

An handbook with all you need to know to start monetizing your skills.

Full-stack developer and Author.
Talking About Us
it's free!
Because the chance to build yourself a better future: should be free for anyone.